I've heard this line recently in one of my fav binge-worthy series on Netflix, Grace and Frankie. And it stick with me until today as I am writing this new newsletter for us. It basically means we women are our own wind beneath our wings.
Funny to have noticed this quote in one of the most tense weeks of 2023, with the Lunar Eclipse + Full Moon in Scorpio waving its energy throughout our lives. I have heard all around me that these days brought intensity and release in people's lives, relationships and communities. Whether through pain, conflict or conscious uncoupling, our lives have definitely been touched or redirected in some way. Beginnings that needed an ending, releasing that needed internal work, we weren't spared in the process.
More details about this Full Moon Eclipse in my dedicated article.
"I am my own beaches" really stands for this feminine ground-ness, intelligence and intuitive manner in which we are able to decode life, energies, intentions, people (yes, and men) be it professionally or personally.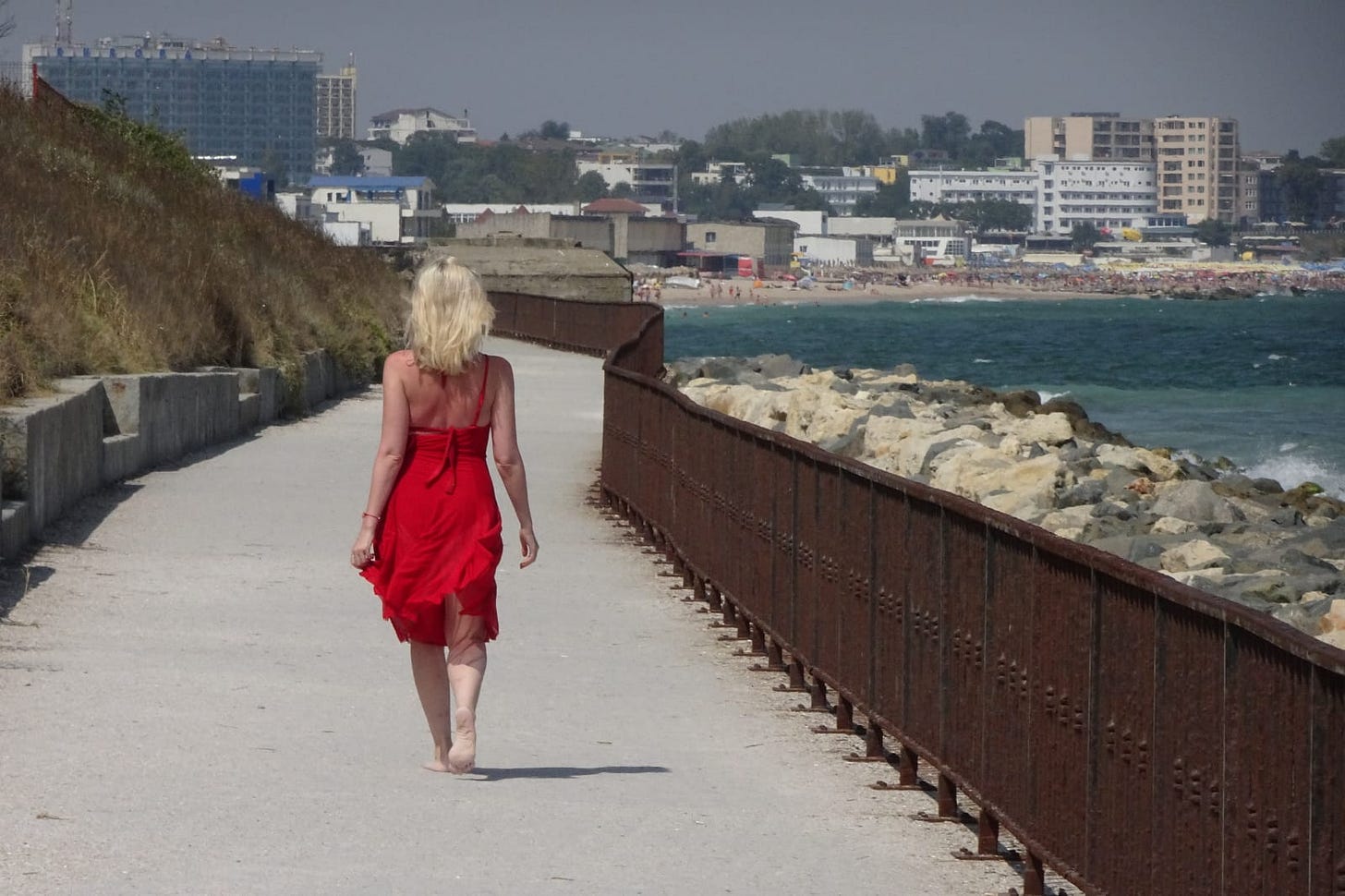 As women we have been conditioned to think that we owe society to have a pleasant character, be always available to nurture men and families and communities, and most of all, accept the passenger's seat in our own lives and professions, whenever a space needed us. Some of us rebelled against this and slipped into the other extreme, embodying the masculine energy fighting or trying to conquer in the same way as men, a seat at their table.
But what if we changed that perspective a bit? What if men's tables are not the ones we need to sit at? More like let's stop building tables and create beaches. Then invite the conscious men who can contain our greatness to experience the soft breeze as well.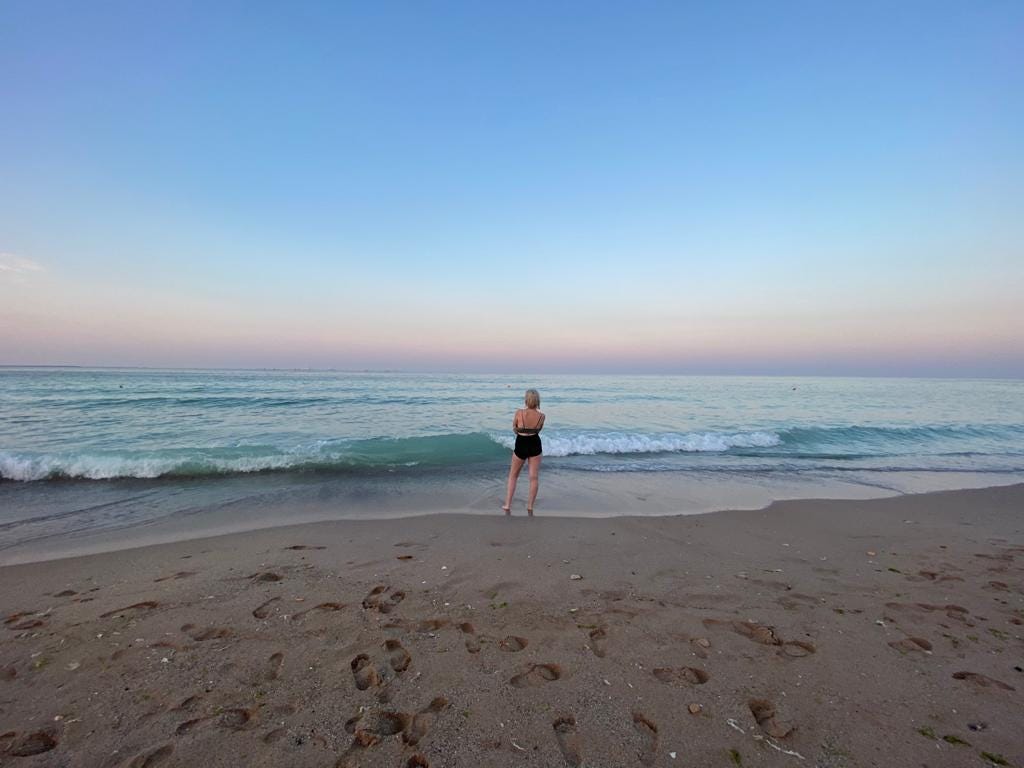 Over the past years and most intensely, months, I have been guided to slow down, be more contemplative and put both my feet on novel beaches; to switch from reaching objectives to navigating processes, from fighting for success to abandoning aggressive arenas, from desperately trying to be seen by men to creating a stage for my own light. Now I let many people enjoy their circus on their own, be it professionally or personally, sometimes both intertwined. There is no place left for shady people on my safe space beaches.
It's the 5th day of the 5th month and the eclipse happens at a 5-numbered degree. It screams change and shifts of destinies for all of us. It's a sign that now is the time to build the beaches we need and not to wait for the tables we were not invited at.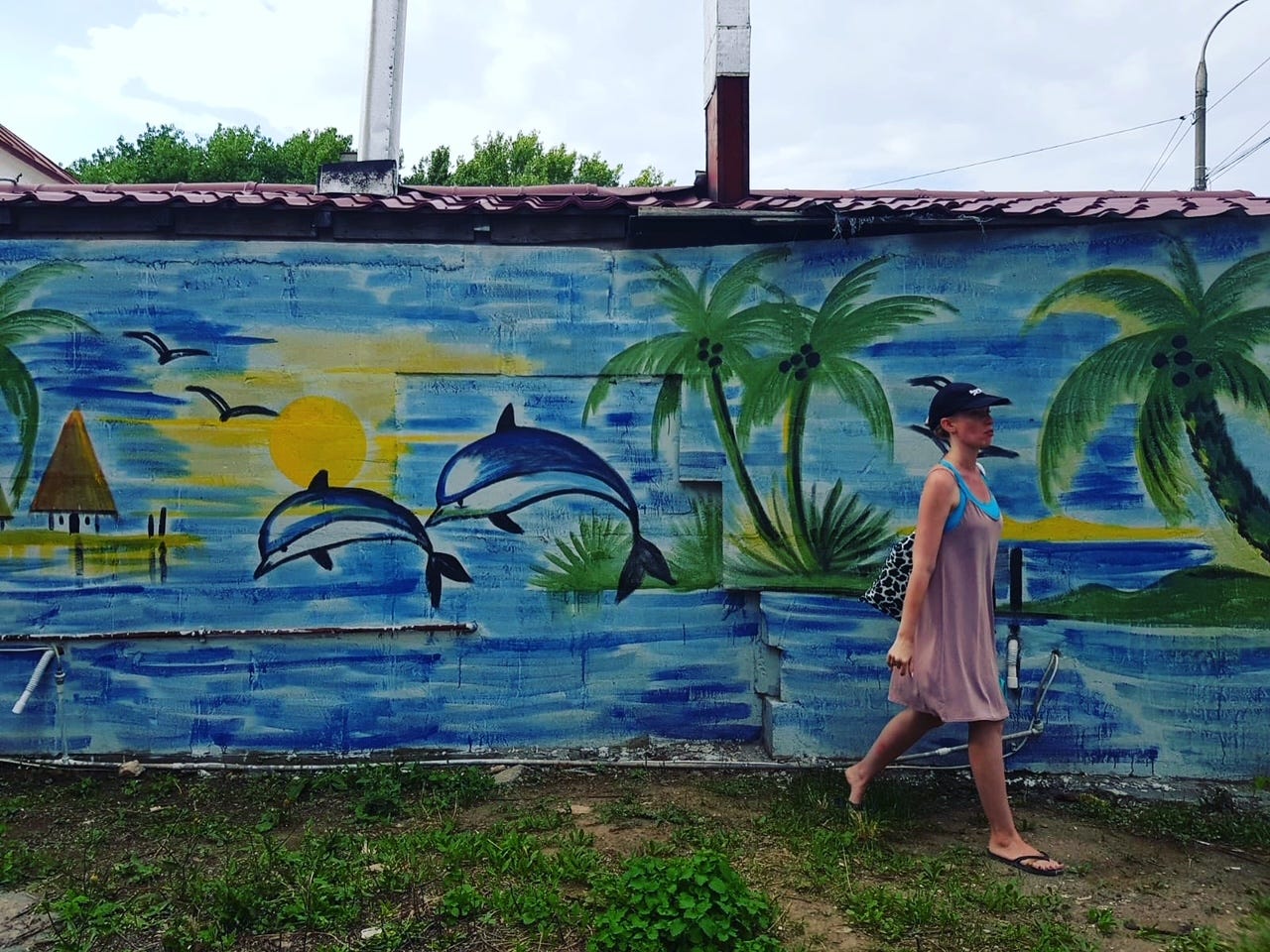 So now I ask you: how would your own beaches feel like? How would you anchor them in truth? Who would you invite to walk on the same sand with you?
Until next week, I'm on my way to building my own beaches.
If you want to work with me or just discover more of what I do, send me a kind note: hello@roxanamarin.life / Instagram Women Are Healing.
About me: Creativity & Communication Awarded Expert with 19 yrs practice ☀️ Healing modalities Guide, Practitioner & Promoter 🌼 Founder and Life Optimising Strategist @womenarehealing 🌞 Astrologer ☀️ Artist & Arts connoisseur